Do you suffer from chronic pain, or know someone who does? Painkillers such as Solpadol can be an important and helpful tool in managing pain. This blog post will provide an extensive guide to Solpadol and all you need to know about it.
Solpadol is a combination of two types of medication—paracetamol and codeine—in one tablet. It is a member of a group of medications known as opioid-based analgesics, and is used to treat moderate to severe pain. These painkillers are available in both slow-release and immediate-release forms, ensuring that you are able to find the right type of pain relief that suits your Total health and fitness needs.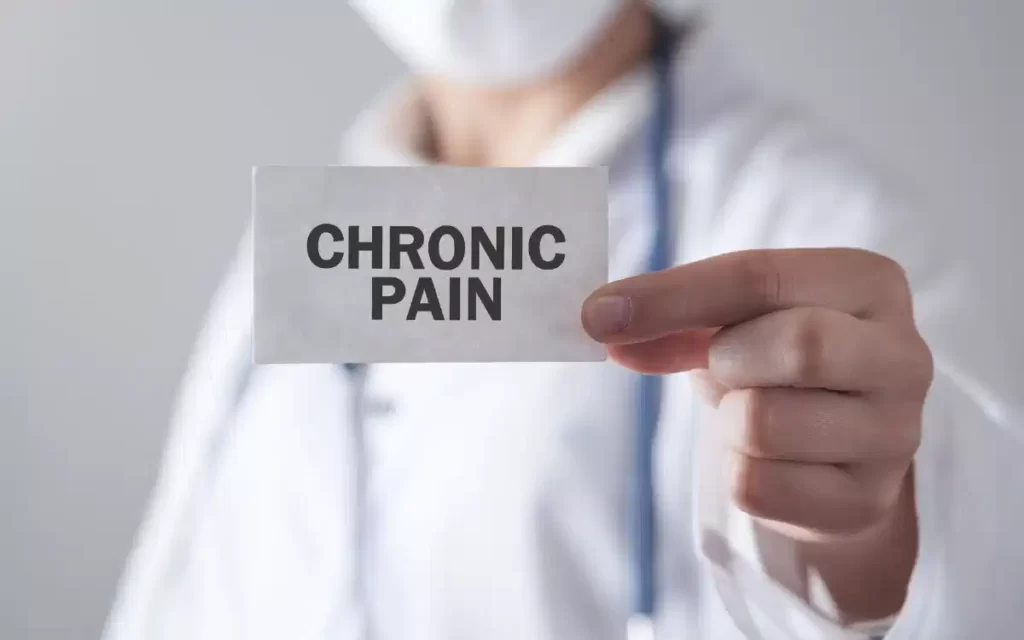 We will discuss the different formulations and combinations of Solpadol, how they work, what they are used to treat and any potential risks or side effects associated with taking this medication. We will also provide some advice on how to use Solpadol correctly and safely. We will
1. What is Solpadol and what is it used for?
Solpadol is a combination of two active ingredients, codeine and paracetamol, which work together to provide relief from moderate to severe pain. It is used to treat a range of conditions, including headaches, migraines, period pain, dental pain, muscular pain, backache, sciatica, and rheumatic pain. It can also be used to reduce fever and relieve the symptoms of colds and flu. Solpadol is available in a variety of forms including tablets, capsules, and soluble tablets, allowing you to choose the best form for your needs.
2. How to take Solpadol correctly
Taking Solpadol correctly is a crucial step in managing your pain. First, you should always take Solpadol as directed by your doctor. Take it with or just after food, or with a drink of milk, to reduce the risk of an upset stomach. Swallow the tablets whole with a glass of water, and do not chew them. Avoid taking Solpadol for longer than instructed and never take more than the recommended dose. If you miss a dose, take the next dose at the usual time. Do not take a double dose to make up for a forgotten one.
3. Side effects of Solpadol
While Solpadol is generally a safe and effective medication, it does come with some possible side effects. These can include feeling drowsy, dizziness, nausea, constipation, dry mouth, and headaches. If you experience any of these symptoms, you should talk to your doctor or pharmacist as soon as possible. In rare cases, Solpadol can also cause more serious side effects, like increased heart rate, depression, and confusion. If you notice any of these symptoms, get medical help right away.
4. Interactions with other medications
It is important to be aware of any potential interactions with other medications when taking Solpadol. Do not take Solpadol if you are taking monoamine oxidase inhibitors (MAOI) or have taken one in the last 14 days. Additionally, Solpadol may interact with other drugs, including some that are used to treat depression, anxiety, or mental health conditions. If you are taking any other medications, it is important to tell your doctor or pharmacist before taking Solpadol.
5. When to seek medical advice
If you experience any side effects while taking Solpadol, it is important to seek medical advice. Very serious side effects can occur if the medication is used incorrectly, so if you experience any unusual symptoms such as fever, confusion, dizziness, or an allergic reaction, seek medical advice immediately. Additionally, if you are pregnant or breastfeeding, you should seek medical advice before taking Solpadol. It is also important to seek medical advice if you have any pre-existing medical conditions such as liver or kidney disease, heart disease, and asthma. Before taking Solpadol, it is important to consult your doctor to ensure that it is safe for you to take.
Conclusion
Solpadol is an effective pain reliever and cough suppressant when used as directed. It should be used with caution in people with certain health conditions and should not be used in children under 12 years of age. To get the most out of Solpadol, it is important to understand how it works, how to take it, and the potential side effects. By following these directions, you can alleviate your pain and provide relief from your cough.