Every individual knows that moving your body or exercising regularly always keeps your body healthy and in good shape. But have you ever noticed that when you regularly exercise, it also helps you maintain your well-being too?
For example, an individual who always takes out time for exercise and maintains consistency will always feel better, not only physically but also mentally, compared to those who are lazy.
So, to maintain our mental well-being, we should always focus on exercise. How will you do that? Let me motivate you with these 6 ways in which you will understand how exercise can help with your mental health and depression.
1. Release of Endorphins:
Nowadays, when we watch different YouTube shorts or reels that talk about exercise and mental health, they generally talk about these hormones called endorphins. Widely known as 'feel good' hormones or happy hormones. If you don't know, then let me point out that your sadness and anxiety can be removed from your life if endorphin release is regular in your body.
When you exercise, these hormones are released in your body, which makes you feel good and stress-free. Yes, you got it right. If you want to reduce your depression, do regular exercise at home or join a gym; that's up to you.
2. Reduction of Stress Hormones:
Just like there is a hormone that makes you feel good, there is also a hormone that creates stress. Hormones like cortisol are stress hormones that make your life hell when regularly released into your body. What's worse is that high levels of cortisol result in severe depression and anxiety.
To save your life, you should exercise regularly, as it releases feel-good hormones and stops hormones like cortisol. Visit luxury rehab California for more help.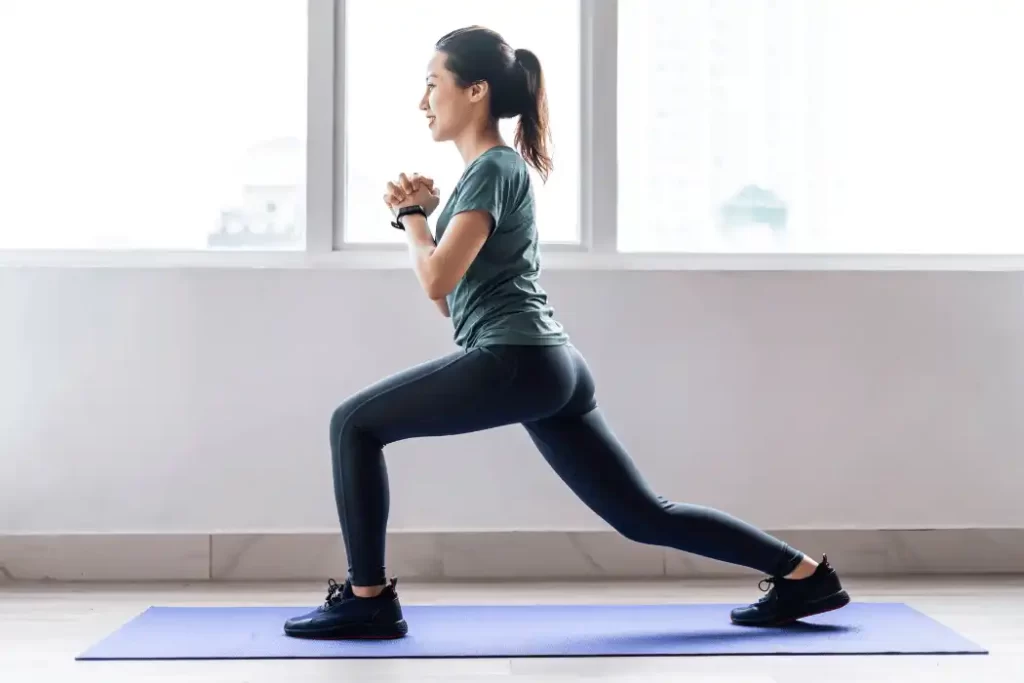 3. Improvement of Sleep Quality:
When depression comes, it always disturbs your sleep patterns, which makes depression worse and invites more mental health disorders. But do you know that you have rescuers, and one of them is exercise?
Sleep patterns always play a key role in any individual's healthy life. Exercise will help you move your body, provide the necessary blood circulation, and release happy hormones. After that, you will surely work more enthusiastically and sleep like a baby.
4. Enhancement of Cognitive Function:
You become a hero if you do regular physical activity, which helps you improve your cognitive function. This will boost your serotonin level, which is nothing but a neurotransmitter. This whole process does good work in terms of better concentration, increased self-esteem, and a positive perspective on your life.
Exercise helps in reducing addictions too, and if it's out of your hands, then do get help from luxury rehab in California.
5. Social Interaction and Support:
When you try to start with exercising, most people join gyms and classes for it.
So when you go out to meet new people, it increases your social interactions. This helps you to make new friends and reduce your depression, as depression is associated with feelings of loneliness too. Joining a team gives you a chance to reduce this feeling and also keeps you motivated.
Also, read more about Diet And Exercise For Weight Loss
6. Setting and Achieving Goals:
While we do exercises, we often set goals for ourselves or have our trainers give us tasks to complete. Yes, that gives us purpose and a goal to achieve, so when we achieve it, we feel good inside knowing that yes, we did it. Being depressed often robs us of our goals and makes our lives miss these little joys. But can you see how a simple exercise can give us that little happiness again? Even if it's a few steps or a quick 15-minute yoga session, just go for it; achievement is already yours.
Conclusion
I know it's a fact that we can't cure all types of depression with just exercise. But exercise can be a great helping hand in the journey where people are fighting depression. We also get so many health benefits from regular physical activity. So if you or someone you know is struggling to get out of depression, do tell them these 6 reasons why they should include these ways in their depression-conquering journey.