In the fast-paced world of healthcare, optimizing staffing is paramount. The efficient management of time and attendance is not only vital for ensuring the well-being of patients but also for maintaining the compliance of healthcare facilities. In this article, we'll delve into the world of time and attendance systems for healthcare, exploring their significance, benefits, and how they play a crucial role in delivering high-quality patient care.
Understanding Time and Attendance Systems
Time and attendance systems in healthcare are much more than just clocking in and out. These sophisticated systems have evolved to become comprehensive tools that empower healthcare organizations to manage their workforce efficiently. They encompass various aspects, from scheduling and tracking hours worked to monitoring compliance with labor laws. Optimizing staffing through Time and Attendance Systems for healthcare facilities is essential for ensuring total health and fitness in the workplace.
The Role of Technology in Healthcare Staffing
In the digital age, technology has revolutionized staffing management. Healthcare facilities are no exception. With Time and Attendance Software systems, hospitals and clinics can automate many processes, reducing the administrative burden on staff and ensuring accurate records.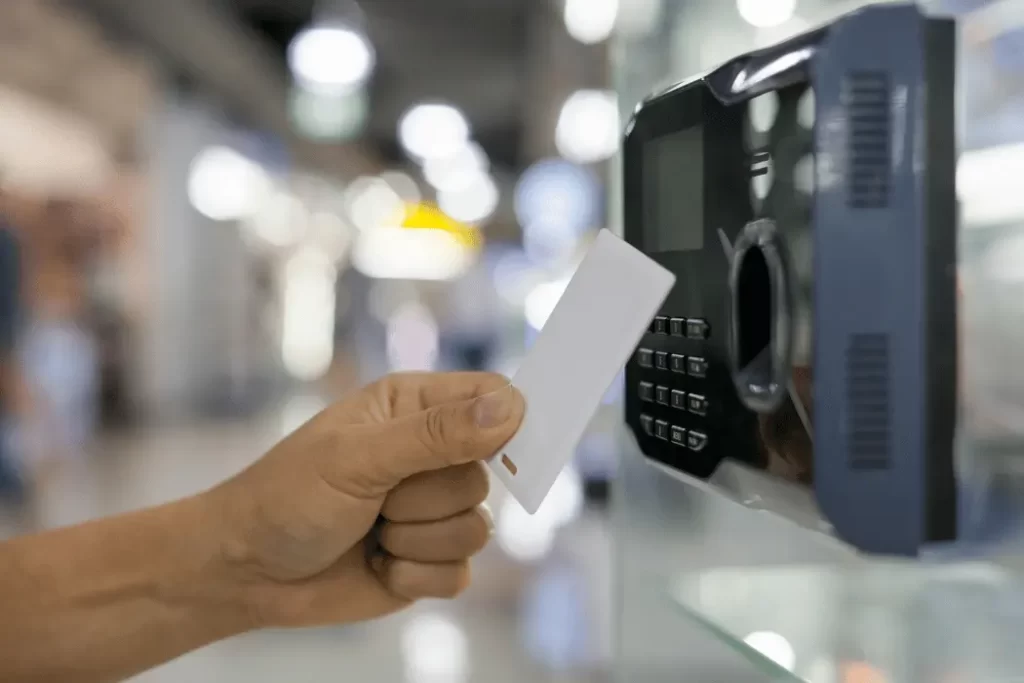 Benefits of Optimizing Staffing
Improved Patient Care
Optimizing staffing through time and attendance systems directly impacts patient care. When healthcare facilities are adequately staffed, patients receive more attention and care. This results in shorter wait times, better patient outcomes, and overall higher satisfaction levels.
Enhanced Compliance
Healthcare organizations must adhere to strict labor laws and regulations. Time and attendance systems play a pivotal role in ensuring compliance. They help track overtime, breaks, and other crucial elements to prevent legal issues and financial penalties.
Cost Efficiency
Efficient staffing leads to cost savings. With accurate data on employee hours and scheduling, healthcare facilities can reduce overtime expenses and optimize staffing levels, ultimately improving their financial health.
Features of Healthcare Time and Attendance Systems
Biometric Authentication: Ensures secure and accurate time tracking through fingerprint or facial recognition.
Schedule Management: Allows for easy scheduling of shifts, holidays, and on-call rotations.
Leave Management: Streamlines the process of requesting and approving leave.
Integration with Payroll: Seamlessly integrates with payroll systems, reducing administrative work.
Compliance Tracking: Ensures adherence to labor laws and industry regulations.
Utilizing Time and Attendance Systems
Optimizing staffing through time and attendance systems involves several key steps:
1. Employee Scheduling
Effective scheduling ensures that healthcare facilities have the right number of staff on hand at all times. Time and attendance systems help in creating schedules that meet patient demands while managing labor costs.
2. Time Tracking
Accurate time tracking ensures that employees are compensated correctly and fairly. Time and attendance systems make this process seamless, reducing errors and disputes.
3. Compliance Monitoring
Monitoring compliance with labor laws and regulations is critical. Time and attendance systems automatically track breaks, overtime, and other key factors, minimizing legal risks.
4. Reporting and Analytics
These systems provide valuable insights through reporting and analytics, allowing healthcare administrators to make data-driven decisions about staffing levels and efficiency improvements.
Conclusion
Optimizing staffing in healthcare through Time and Attendance Systems is a game-changer. It not only enhances patient care but also improves operational efficiency and reduces costs. By customizing these systems to meet specific departmental needs, healthcare facilities can ensure they have the right staff in the right place at the right time. Embrace this transformative technology, and watch your healthcare institution thrive in the modern age.