Embark on a transformative journey exploring the profound impact of professional counselling on holistic well-being. Beyond addressing emotional challenges, counselling becomes a compass guiding individuals towards a life marked by mental resilience and overall vitality. In a world brimming with complexities, seeking expert guidance alleviates emotional burdens and nurtures the intricate connection between mental and physical health—ultimately fostering total health and fitness. By providing a secure space for introspection and growth, counselling equips individuals with the tools to navigate stress, anxiety, and life adversities. This exploration uncovers the deep-seated link between emotional well-being and a thriving existence, showcasing how the power of counselling can illuminate the path to lasting strength and inner equilibrium. In this article, we delve into the transformative impact of professional counselling and how it empowers individuals to navigate life's trials with resilience and clarity.
Understanding Professional Counselling
Defining the Role of Counselors
Professional counsellors are trained experts who guide and assist individuals facing various emotional, psychological, and relational challenges. These challenges may include anxiety, depression, grief, trauma, relationship issues, career transitions, etc. By utilizing evidence-based techniques and creating a non-judgmental environment, counsellors empower clients to identify and address their concerns.
Tailored Approaches for Every Journey
One of the strengths of professional counselling lies in its versatility. Counsellors employ a variety of therapeutic approaches based on each client's unique needs and goals. These approaches may include cognitive-behavioural therapy, mindfulness techniques, psychoanalysis, family systems therapy, and more. By tailoring the approach to the individual, counsellors ensure a personalized and effective therapeutic experience.
Unveiling the Benefits of Professional Counselling
Emotional Healing and Resilience
Counselling provides a platform for individuals to process their emotions and experiences in a healthy and constructive manner. Through open dialogue and self-exploration, clients gain insight into their thought patterns, triggers, and coping mechanisms. This self-awareness fosters emotional healing, enhances resilience, and equips individuals with tools to navigate future challenges.
Improved Mental Health and Well-Being
Mental health is a cornerstone of overall well-being. Professional counselling plays a pivotal role in managing and improving mental health conditions. By addressing anxiety, depression, and stress, counsellors help clients regain balance and emotional stability. This, in turn, leads to a higher quality of life and a renewed sense of purpose.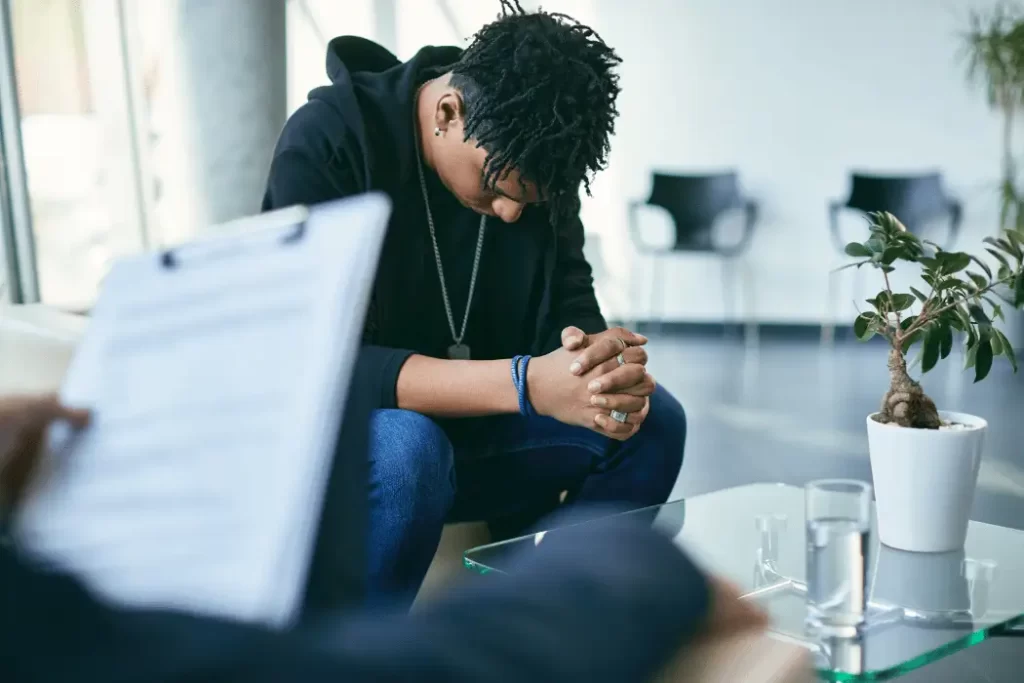 The Therapeutic Relationship: Foundation of Change
Building Trust and Connection
Central to the counselling journey is the therapeutic relationship between the counsellor and client. This relationship is characterized by trust, empathy, and mutual respect. Counsellors create a safe space where clients can openly share their thoughts and feelings without fear of judgment. This rapport fosters a collaborative atmosphere essential for positive change.
Empowerment and Personal Growth
As clients engage in counselling, they discover their innate capacity for growth and self-empowerment. Through guided introspection, goal-setting, and skill-building, individuals develop strategies to overcome challenges and achieve personal milestones. The therapeutic process becomes a catalyst for transformation and a foundation for lifelong growth.
Seeking Counselling: A Sign of Strength
Breaking the Stigma
Seeking professional counselling is an act of courage and self-awareness. Unfortunately, the stigma surrounding mental health can discourage individuals from seeking help. However, this narrative is changing as more people recognize that seeking counselling is a sign of strength, not weakness. It reflects a commitment to personal well-being and a willingness to invest in one's emotional health.
Empowering Change and Resilience
Professional counselling empowers individuals to confront life's challenges with newfound resilience and adaptive strategies. By addressing underlying issues, learning effective coping mechanisms, and building emotional intelligence, clients are better equipped to handle stressors and maintain their mental well-being even after counselling concludes.
Conclusion
Life's challenges are inevitable, but the way we navigate them defines our growth and well-being. Professional counselling offers a guiding light through the darkest of times, illuminating pathways to healing, self-discovery, and empowerment. As individuals embrace the power of counselling, they embark on a transformative journey that leads to a more fulfilling and resilient life. Step into the realm of professional counselling and experience the remarkable impact it can have on your well-being and personal evolution.