In today's digital age, having a strong online presence is crucial for businesses and professionals, and the healthcare industry is no exception. If you're running a health blog or a website related to healthcare, optimizing it for search engines is essential to ensure your valuable content on total health and fitness reaches the right audience. In this article, we'll explore effective strategies to boost your healthcare blog's visibility and engagement through Healthcare SEO techniques.
Understanding Healthcare SEO
The Importance of Healthcare SEO
In the vast sea of online health information, SEO is like a guiding light. Proper optimization ensures that your blog ranks higher on search engine result pages (SERPs), making it easier for users to find relevant medical information. This is especially crucial in healthcare, where accurate and reliable information is paramount.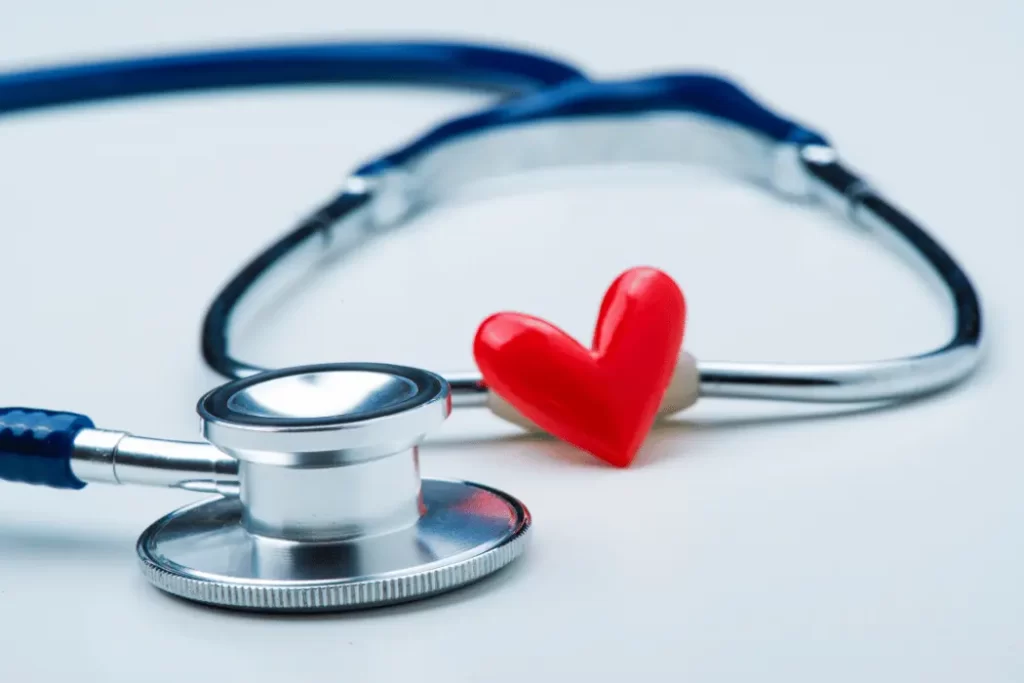 Navigating Medical Keywords
Choosing the right keywords is the heart of healthcare SEO. Research and understand the keywords that your target audience uses when searching for medical insights. Long-tail keywords such as "natural remedies for insomnia" or "heart-healthy diet tips" can attract more specific and motivated readers.
Creating High-Quality, Relevant Content
Addressing Health Concerns
Your content should provide solutions to common health concerns. Whether it's managing stress, dealing with allergies, or maintaining a healthy lifestyle, addressing these issues in a comprehensive manner builds trust with your audience.
Showcasing Expertise through Informative Articles
Establish yourself as a healthcare authority by creating informative articles. Cover topics such as new medical research, treatment options, and preventive measures. Your expertise will naturally attract readers seeking reliable information.
Incorporating Visuals and Media
Enhance the readability and shareability of your content by incorporating images, infographics, and videos. Visual aids not only break up dense medical information but also make your content more engaging and memorable.
Optimizing On-Page Elements
Crafting Compelling Meta Titles and Descriptions
Meta titles and descriptions are like a sneak peek of your content. Craft compelling and accurate meta titles and descriptions that entice users to click while giving a clear idea of what to expect.
Headers with H1, H2, H3 Tags
Utilize proper header tags to structure your content. H1 tags indicate the main topic of the page, while H2 and H3 tags break down subtopics. This enhances both readability for users and SEO ranking.
URL Structure and Its Impact
Keep your URL structure clean and organized. A descriptive and concise URL gives both users and search engines a clear idea of your page's content.
Mobile-Friendly and User-Centric Design
Responsive Design for Healthcare Blogs
Many users access health information through mobile devices. A responsive design ensures that your blog is user-friendly across various screen sizes, improving user experience and SEO ranking.
User-Friendly Navigation
Simplify navigation on your healthcare blog. Users should easily find what they're looking for, whether it's health tips, medical news, or specific conditions and treatments.
Technical SEO for Health Blogs
Enhancing Page Speed
Page speed matters for both user satisfaction and SEO. Compress images, utilize browser caching, and choose a reliable hosting service to improve loading times.
Implementing Structured Data
Structured data markup, such as schema.org, helps search engines understand your content better. This can lead to rich search results, like displaying medical recipes directly in search snippets.
XML Sitemaps for Medical Content
Create XML sitemaps to assist search engines in crawling and indexing your medical content efficiently. This ensures that your informative articles are discovered and ranked appropriately.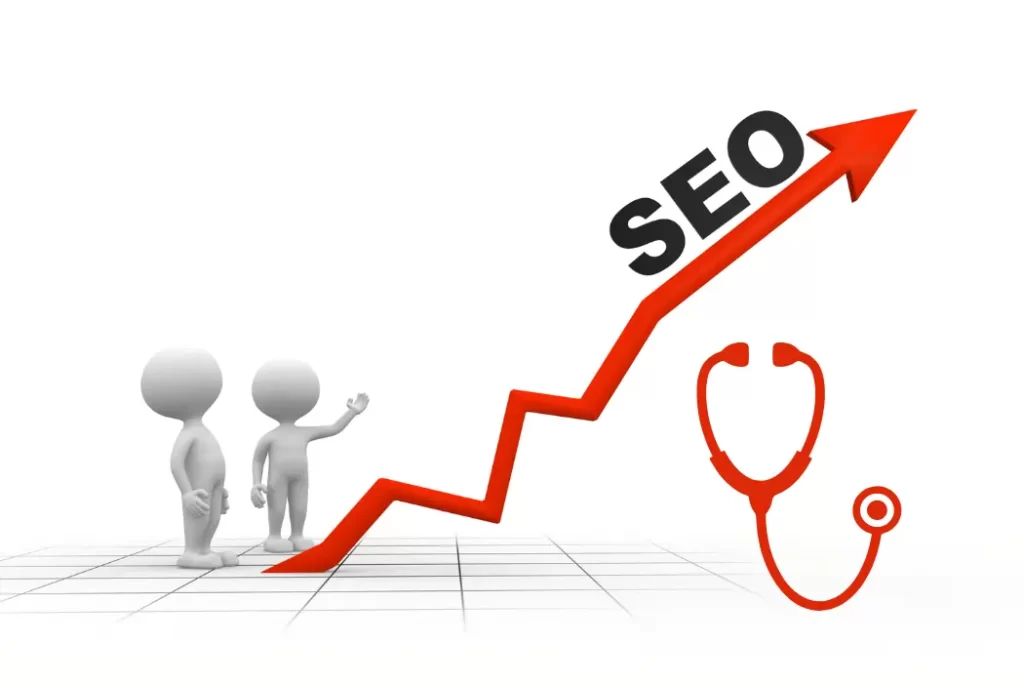 Building Authoritative Backlinks
Partnering with Healthcare Influencers
Collaborate with respected figures in the healthcare industry. When they link back to your content, it not only drives traffic but also signals search engines about the credibility of your blog.
Guest Posting on Medical Websites
Contribute guest posts to reputable medical websites. This not only earns you valuable backlinks but also introduces your expertise to a wider audience.
Social Media Integration
Leveraging Social Media for Health Promotion
Share your healthcare content on social media platforms. Engage with your audience, answer their health-related queries, and create a sense of community around your blog.
Encouraging Social Sharing of Medical Insights
Integrate social sharing buttons within your articles. When readers find your content valuable, they can easily share it with their social circles, increasing your blog's reach.
Monitoring, Analyzing, and Adapting
Utilizing Google Analytics for Insights
Track your blog's performance using tools like Google Analytics. Understand user behavior, popular content, and traffic sources to fine-tune your SEO strategy.
Adapting to Algorithm Updates
Search engine algorithms evolve. Stay updated with these changes and adapt your healthcare SEO techniques accordingly to maintain and improve your rankings.
Conclusion
In the world of healthcare blogging, where reliable information matters most, optimizing your content for SEO is a prescription for success. By understanding the intricacies of healthcare SEO and implementing effective strategies, you can ensure that your valuable medical insights reach those who need them the most. So, keep refining your healthcare blog, and remember, a healthier online presence starts with optimized content.