Are you a diabetic who loves beer? Are you looking low carb beer for diabetics options that won't spike your blood sugar levels? If so, you've come to the right place. In this blog post, we will discuss the best low carb beers for diabetics. We'll also provide tips on how to enjoy your favorite beverage without worrying about your blood sugar levels. So, whether you're a fan of Budweiser or Heineken, we have something for you!
When it comes to unwinding after a long day at work, there's nothing we like better than a nice cold refreshing beer. Getting tipsy might also help us relax. The disadvantage of consuming alcohol, on the other hand, is that it can raise our blood sugar levels, which might be harmful to people who have medical conditions like diabetes, heart disease, and so on. This is one of the many reasons why individuals with diabetes are concerned about drinking beer because they know that too much can have a significant impact on their blood glucose levels, especially when they are using insulin. You're wondering if one glass of beer will affect their glucose levels. The answer to this is yes, it can. This is especially dangerous for people with diabetes who are taking insulin since it might induce a hypoglycemic episode.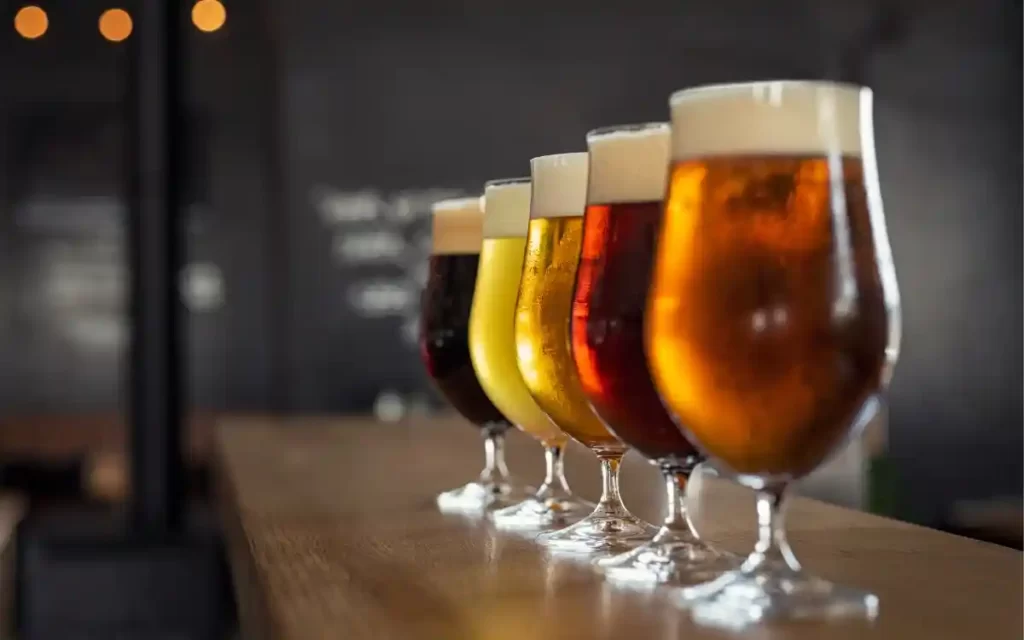 But, if you're looking for a way to cut carbs from your diet without sacrificing flavor, what about drinking the greatest low carb beer? Certain low carb beers are intended for people watching their weight since the number of carbohydrates is significantly lower than that of regular breers. A light beer typically has 145 calories and 10.6 grams of carbs, whereas a low carbohydrate beer only has 55 grams of calories and 1.09 grams of carbohydrates. Do you see the difference?
The problem now, however, is which of today's low carbohydrate beers is the greatest? There are a few things you should consider before purchasing them.
To know more total health and fitness tips go through site.
Which People Prefer Low Carb Beer?
You might be wondering who needs to drink the greatest low-carb beer. Weight watchers are well aware that alcoholic beverages may promote weight gain and excess body fat, so they search for beers that are lower in calories. This implies that low-carb beers are welcome to their list of beverages to drink since they won't get bloating in the midsection.
Low carbohydrate beer is a wonderful beverage for individuals who are watching their weight, and those that have been diagnosed with diabetes may enjoy it in moderation, even if they don't. Low carb beers contain less carbohydrates than ordinary beers because to this reason. It's easy to assume that you can down several glasses of low-carb beer, especially if you have diabetes, but this isn't true. It is critical that you track your intake in order to avoid disrupting your health.
To know Does diet sprite have caffeine, visit.
What Is Low-Carb Beer and How Does It Work?
Low-carb beer is an alcoholic beverage that has a low carbohydrate content. depending on their brand, a typical beer contains more than 10 grams of carbohydrates, however these low-carb beers are far lower than normal. Others claim that the flavor of the beer is severely impacted by low carb, whereas others say it's barely perceptible. When looking for the greatest low-carb beverage, you should think about all of the components in addition to taste, since this will help you discover which one is ideal for your requirements.
There are many varieties of alcoholic beverages available today, but it may be difficult to discover one with a low carbohydrate count. The carbohydrates in beer contribute the most to its flavor, so you might be wondering if it's worthwhile obtaining the greatest low carb beer for your diabetes. The good news is that there are brewers who have recognized the need to develop low-carb beers not just for people with diabetes, but for everyone. We all know how drinking too much alcohol can affect you, so it's a good idea to search for beers with a low carbohydrate content.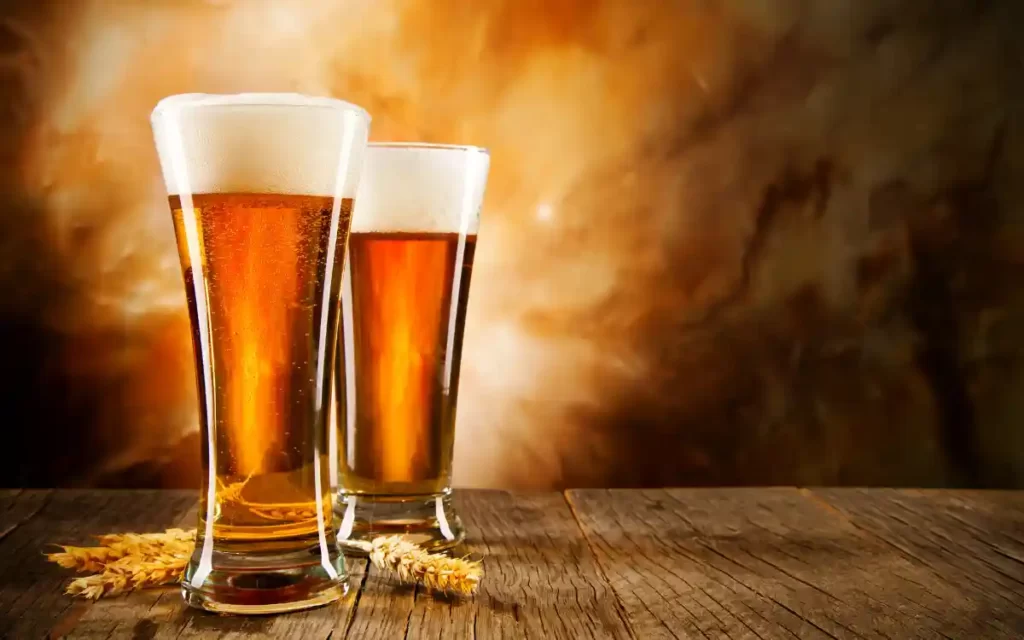 The Advantages of Low Carb Beer for Diabetics
Is there anything positive about drinking the finest low-carb beer? Even if you have diabetes, it appears that there are several advantages to be gained when you consume moderate quantities of low-carb beer. Here are some of the reasons to try.:
Anti-inflammatory action
It's possible that moderate consumption of good low-carb beer might help to ease any inflammation in your body. If you're pre-diabetic, this may prevent you from developing Type 2 diabetes. Inflammation is one of the most common causes of diabetes, and moderate beer consumption may help you prevent or decrease body flare-ups.
Improved insulin sensitivity
Another possible advantage of drinking the finest low carb beer is that it can help with insulin sensitivity. It's also conceivable that the acetate found in the low carb drink helps to prevent excess fatty acids from being absorbed by the muscles while enabling fat to be taken up by the adipose tissues.In addition, olive leaf extract might improve insulin sensitivity and glucose oxidation, both of which are beneficial to people with diabetes.
Adiponectin levels were increased
Adiponectin levels generally increase in those who drink low carb beers or consume less carbohydrates from beer. Adiponectin levels are associated with improving insulin sensitivity, which helps you avoid Type 2 diabetes.
controls blood sugar levels
Another advantage that comes with drinking low carb beer is that it may help you manage your glycemic index. This has been noted in people who have less than 40 grams of alcoholic beverage per day. Although the scientific evidence supporting the use of alcohol to manage one's glycemic index isn't clear, it's possible that the characteristics of low carbohydrate beer may help prevent blood glucose levels from elevating after eating.
Boosts social relationships
If you have access to the best low carb beer, you will be able to socialize with your family and friends much more easily. Of course, you'll still need to keep a close eye on your blood sugar levels to ensure that you don't overeat.
It improves your good cholesterol levels
It's also possible that drinking the best low carb beer can raise your good cholesterol levels. The HDL or good cholesterol is one of the substances that helps you avoid heart problems such as stroke, heart attack, and others. This indicates that if you drink in moderation, alcohol may help prevent or decrease your chance of suffering from a heart problem.sp