Good vaginal hygiene is an essential component of women's health. However, many women have concerns regarding how to maintain their vaginas and are unsure of the answers. Here are some dos and don'ts that all ladies should keep in mind.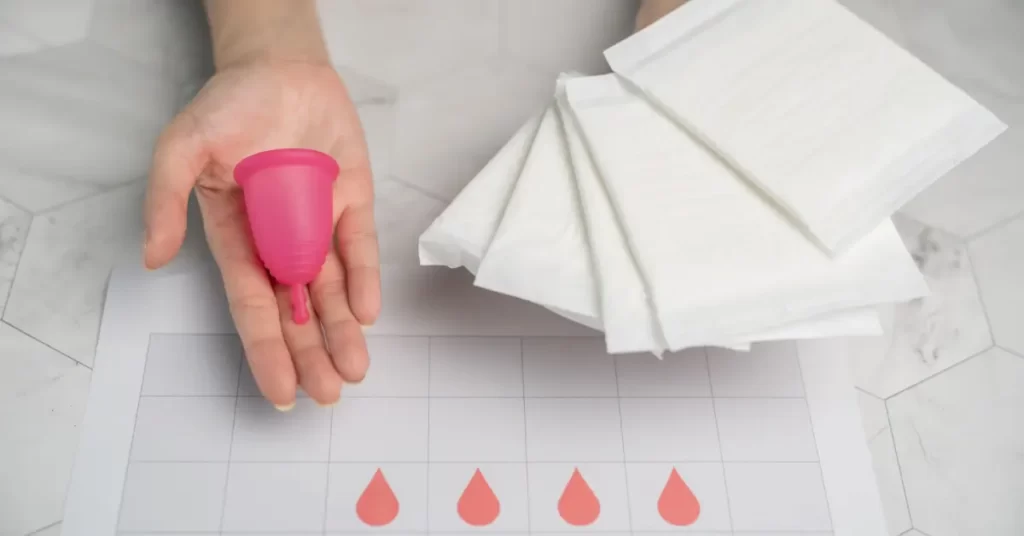 PRACTICE SEX IN A SAFE WAY
To avoid catching sexually transmitted illnesses, women should always use condoms when having safe sex (STDs). HIV, herpes, gonorrhoea, and chlamydia are all common STDs. When moving between vaginal, anal, and oral intercourse, women should always change condoms.
DON'T DOUCHE
The normal pH of the vagina is 3.8-4.5, which is slightly acidic (low acidity). Because douching lowers the acidity of the vagina, it should not be done by women. The acidity level is especially important since bacteria cannot develop in an alkaline environment. Furthermore, women should avoid using harsh soaps and body washes on the interior of their vaginas or vulvas.
SEE A GYNECOLOGIST ON A REGULAR BASIS TO PREVENT DISEASE
Women should see a gynaecologist for preventative check-ups on a regular basis. This will make it easier for women to monitor their vaginal health. Cervical cancer can also be detected in its early stages, when it is still treatable, if you have a regular check-up.
DON'T USE PETROLEUM JELLY
For sexual intercourse, women should use lubricant, but avoid those that include petroleum jelly or baby oil. Infection and inflammation can be caused by both of these chemicals. Silicone-based, water-based, and oil-based lubricants are all recommended.
SELECT THE APPROPRIATE UNDERWEAR
Pants with a cotton gusset are recommended for women. Cotton absorbs moisture and keeps the vaginal area cool. Tampons and sanitary pads should be changed often during menstruation. If you have a lot of vaginal discharge, you should change your underwear two or three times a day.
DO NOT USE THE WRONG TISSUE IN THE BATHROOM
After using the restroom, women should always make sure to dry their vaginal areas, but choosing the correct tissue is crucial. One-ply tissue is a no-no because it is scratchy and dry, and it can irritate the vaginal area. Soft two-ply bathroom tissue is recommended for women, although perfumed tissue should be avoided.
DO KEGEL EXERCISES
Kegel exercises should be done on a regular basis by women to strengthen their vaginal muscles. A stronger, longer climax is the result of tighter vaginal muscles. Kegels provide additional advantages, such as lowering the chance of bladder leaks later in life.
HEALTHY VAGINA CARE
All that is required for effective vaginal care is a regular checkup, proper hygiene, and protection during sex. Eating a balanced diet, minimising alcohol consumption, and quitting smoking will all help. Most essential, don't ignore any changes and seek medical advice if you have any concerns.