Curious about the potential gas-causing effects of green beans? Join us as we debunk the myth and uncover the truth. Explore the factors that contribute to gas production and learn how green beans can actually benefit your total health and fitness. Discover the real story behind "Do Green Beans Cause Gas?" and make informed dietary choices for a happier digestive system.
Understanding Gas and Digestion
Gas in the digestive system is a natural byproduct of the digestion process. It is primarily caused by the breakdown of carbohydrates and the production of gasses such as carbon dioxide, hydrogen, and methane. Certain foods can contribute to the production of gas, leading to bloating and discomfort.
Nutritional Profile of Green Beans
Green beans are a nutrient-rich vegetable packed with vitamins, minerals, and dietary fiber. They are low in calories and contain significant amounts of vitamins A, C, and K, as well as folate and potassium. Their high fiber content plays a crucial role in maintaining a healthy digestive system.
Fiber Content and Gas Production
Fiber is an essential component of a balanced diet and is known for its beneficial effects on digestion. While green beans contain fiber, it is soluble fiber, which is generally well-tolerated and less likely to cause excessive gas production. In fact, soluble fiber can help regulate bowel movements and promote a healthy gut.
Cooking Methods and Gas Formation
The way green beans are cooked can influence their potential to cause gas. Overcooking green beans or using high-temperature cooking methods can break down the complex carbohydrates, making them more fermentable by gut bacteria and potentially leading to increased gas production. Proper cooking techniques can help minimize this effect.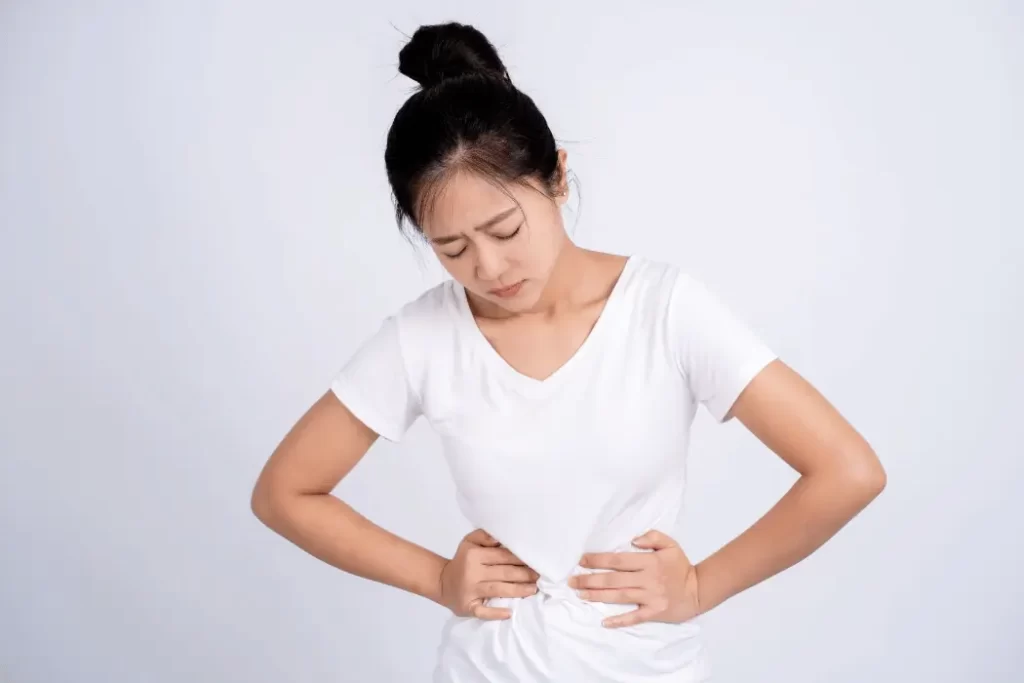 Individual Variations in Digestion
It is important to note that digestion varies from person to person. Some individuals may be more sensitive to certain foods, including green beans, and experience increased gas production or bloating. However, this does not mean that green beans universally cause gas in everyone.
Tips to Reduce Gas from Green Beans
If you enjoy green beans but experience discomfort from gas, there are a few tips you can try to minimize gas production:
Cook green beans properly:
Avoid overcooking and opt for gentle cooking methods like steaming or sautéing.
Soak beans before cooking:
If using dried green beans, soak them overnight to help reduce gas-forming compounds.
Gradually increase consumption:
If you are not used to eating green beans regularly, gradually introduce them into your diet to allow your digestive system to adapt.
Conclusion
In conclusion, after debunking the myth and exploring the evidence, it is clear that green beans do not universally cause gas. While some individuals may be more sensitive to their effects, the majority can enjoy green beans without experiencing significant gas production. Understanding factors such as cooking methods, individual digestion variations, and the role of fiber can help make informed choices and minimize any potential discomfort. Embrace the nutritious benefits of green beans and enjoy them as part of a balanced diet without undue concern about gas.