In the fast-paced world we live in today, mental health has taken center stage like never before. With the hustle and bustle of daily life, the need for understanding and addressing mental health issues has become paramount. Psychologists contribute significantly to mental health by unlocking minds, promoting emotional well-being, and enhancing total health and fitness. This is where psychologists play a pivotal role in unlocking the complexities of the human mind and promoting overall well-being.
The Evolving Landscape of Mental Health
Mental health is no longer a topic shrouded in secrecy or stigma. In recent years, society has made significant strides in recognizing the importance of mental well-being. As a result, the field of psychology has gained prominence as a critical tool in navigating the challenges of modern life.
Understanding the Role of Psychologists
Psychologists are trained professionals equipped with the knowledge and skills to delve into the intricate workings of the human mind. They utilize various therapeutic techniques and tools to assist individuals in managing and overcoming mental health concerns. From anxiety and depression to more complex disorders, psychologists offer tailored approaches that cater to each individual's unique needs.
Psychotherapy: Unveiling Inner Struggles
At the heart of a psychologist's toolkit lies psychotherapy, commonly referred to as talk therapy. This therapeutic approach provides individuals with a safe space to express their thoughts, emotions, and concerns. Through active listening and empathetic guidance, psychologists help patients uncover deep-seated issues, develop coping strategies, and cultivate resilience.
Diagnostic Expertise
Beyond therapy, psychologists possess the expertise to accurately diagnose various mental health disorders. Through comprehensive assessments and evaluations, they can identify conditions that might otherwise go unnoticed. Early and accurate diagnosis is crucial for implementing effective intervention and treatment strategies.
The Path to Wellness
Psychologists not only address existing mental health challenges but also play a crucial role in prevention and overall well-being. By promoting self-awareness, emotional intelligence, and healthy coping mechanisms, they empower individuals to navigate life's ups and downs with greater resilience.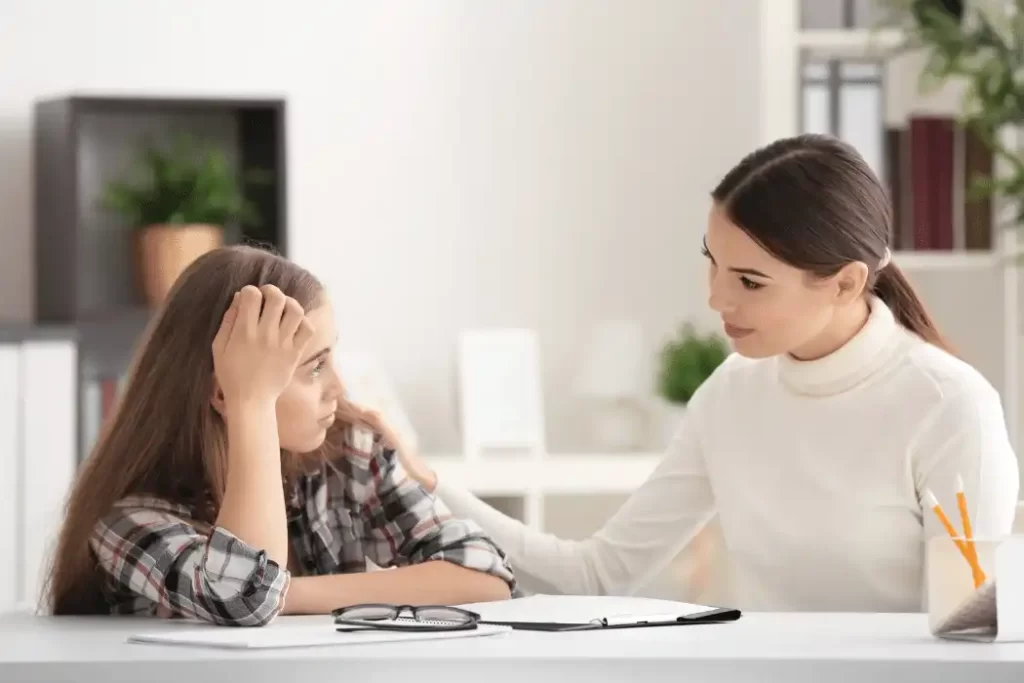 The Synergy of Science and Empathy
One of the key reasons psychologists are so effective is their ability to blend scientific knowledge with genuine empathy. This synergy allows them to connect with their patients on a profound level while also implementing evidence-based approaches.
Personalized Treatment Plans
Psychologists understand that no two individuals are alike. Therefore, they tailor treatment plans to suit the unique needs of each patient. This personalized approach fosters a sense of trust and collaboration, creating an environment where individuals feel empowered to actively engage in their healing journey.
Holistic Perspective
Psychologists take a holistic view of mental health, recognizing that it is influenced by a multitude of factors, including genetics, environment, and life experiences. This comprehensive perspective enables them to address the root causes of mental health issues and develop strategies for long-term well-being.
Breaking the Stigma
Despite the progress made in recent years, stigma around mental health still persists in some corners of society. Psychologists are at the forefront of dismantling this stigma through education, advocacy, and compassionate care.
Educational Initiatives
Psychologists actively engage in educating the public about mental health. They dispel myths, provide accurate information, and promote open discussions to create a more informed and empathetic society.
Destigmatizing Therapy
By normalizing therapy and highlighting its benefits, psychologists encourage individuals to seek help when needed. Through their efforts, they help reshape attitudes and beliefs surrounding mental health treatment.
A Beacon of Hope
In a world that can often feel overwhelming, psychologists provide a beacon of hope and healing. Their expertise, empathy, and dedication empower individuals to confront their challenges and build fulfilling, meaningful lives.
Conclusion
In the journey toward improved mental health and well-being, psychologists are indispensable guides. Through their comprehensive understanding of the human mind, evidence-based practices, and unwavering support, they pave the way for individuals to unlock their potential and lead fulfilling lives. As we continue to prioritize mental health, the role of psychologists remains pivotal, reminding us that seeking help is not a sign of weakness but a courageous step toward a brighter future.