In our increasingly interconnected world, the demand for accurate and effective communication in the healthcare industry has never been greater. The convergence of diverse cultures, languages, and medical practices necessitates a seamless exchange of information, especially in the context of multilingual health services. Accurate medical translation is essential to ensure that individuals from diverse linguistic backgrounds have access to information about total health and fitness, promoting equal understanding of crucial well-being concepts. This blog post delves into the crucial role of precision in medical translation and its significance in enhancing the quality of healthcare for linguistically diverse populations.
The Importance of Accurate Medical Translation
Patient Care Knows No Boundaries
Multilingual communities exist in nearly every corner of the globe. Accurate medical translation ensures that patients receive the same level of care regardless of their native language. Miscommunication due to inaccurate translation can lead to misdiagnoses, incorrect treatments, and even life-threatening situations.
Preserving Medical Integrity
Medical documents, research papers, and clinical trials need to be accurately translated to maintain the integrity of medical knowledge across languages. Misinterpretations could lead to distorted results, misinformation, and the potential compromise of patient safety.
Informed Decision-Making
Patients have the right to fully understand their medical conditions, treatment options, and potential risks. Precision in medical translation empowers patients to make informed decisions about their healthcare, fostering trust between healthcare providers and patients.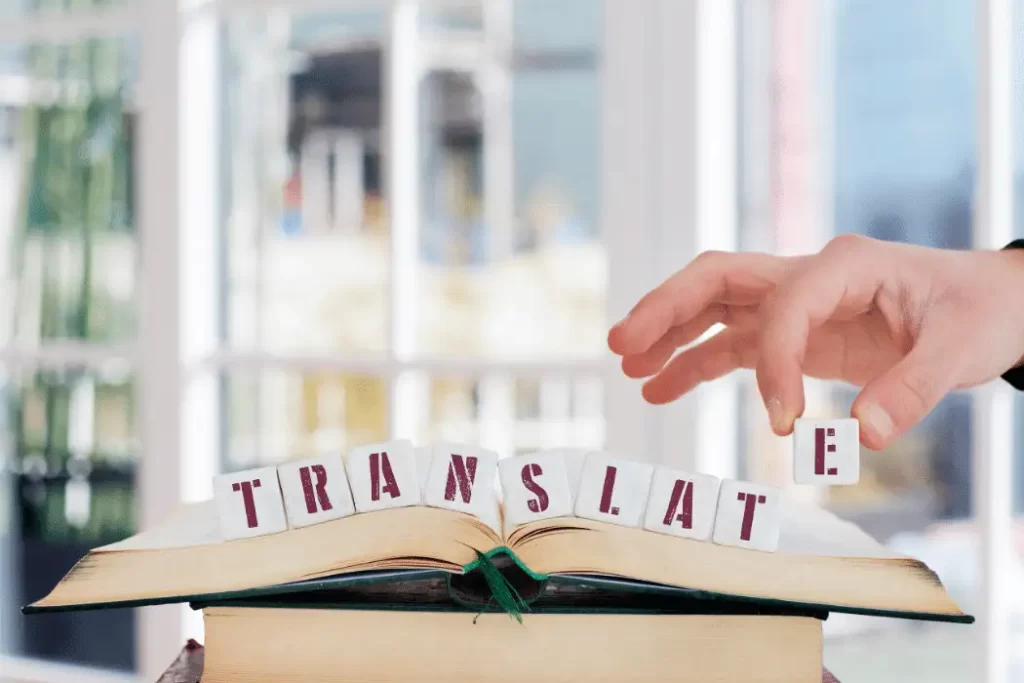 Challenges in Medical Translation
Complex Medical Terminology
The medical field is characterized by intricate terminology that may not have direct equivalents in other languages. Translators must possess a deep understanding of medical concepts to accurately convey meaning across languages.
Cultural Nuances
Different cultures may perceive medical conditions, treatments, and healthcare practices differently. Translators must be sensitive to cultural nuances to avoid misinterpretations that could impact patient understanding and compliance.
Legal and Ethical Implications
Medical documents often contain sensitive information that must be handled in compliance with legal and ethical standards. Translators must ensure confidentiality and accuracy to protect patient privacy.
Strategies for Achieving Precision in Medical Translation
Qualified Translators
Medical translation requires specialized knowledge. Working with translators who are not only proficient in the target language but also have a strong foundation in medical terminology is essential for accuracy.
Glossaries and Style Guides
Developing comprehensive glossaries and style guides specific to medical translation can maintain consistency across translations. These resources ensure that key terms are translated consistently throughout different documents.
Collaboration with Medical Professionals
Effective communication between medical professionals and translators can bridge the gap between specialized medical knowledge and linguistic expertise. Collaboration ensures that the translated content retains its accuracy and context.
Quality Assurance
Implementing rigorous quality assurance processes, such as proofreading and editing by a second translator, can catch errors and discrepancies that might have been missed during the initial translation.
Conclusion
In the realm of multilingual health services, precision in medical translation plays a pivotal role in ensuring equitable healthcare access and patient safety. By recognizing the challenges, adopting effective strategies, and prioritizing accurate communication, healthcare providers can bridge language barriers and provide optimal care to diverse patient populations. Embracing the significance of precision in medical translation is not only a step towards enhancing healthcare quality, but also a commitment to upholding the fundamental principles of patient-centered care on a global scale.