Purchasing a home for the first time is an incredibly important chapter in a person's life. It's a massive accomplishment that also comes with a great deal of financial burden. In most cases, individuals or couples save up all their money to purchase a house, and have little left over for the smaller details. That's why it's always a thoughtful idea to help your loved ones out by gifting them with a housewarming present.
From small trinkets to significant necessities, we're sure your friends will appreciate the gesture – no matter the size. If you have a housewarming party coming up, and you're stuck on what to get, you've come to the right place. Here are nine gifts your friends are sure to love.
Spice Set
Spices are an indispensable part of cooking, however, when you move into a new home, you're often found starting your collection from zero. Help your loved one out by purchasing a spice set.
Coffee Book
Coffee books are a great gift because they can be tailored to a wide range of interests, however, if you really want to make an impact, why not purchase these compact coffee tables instead?
Indoor Plant
What better way to spruce up a new home than by filling it with indoor plants? If your loved one doesn't have a green thumb, we recommend you pick a beginner plant that is easy to care for.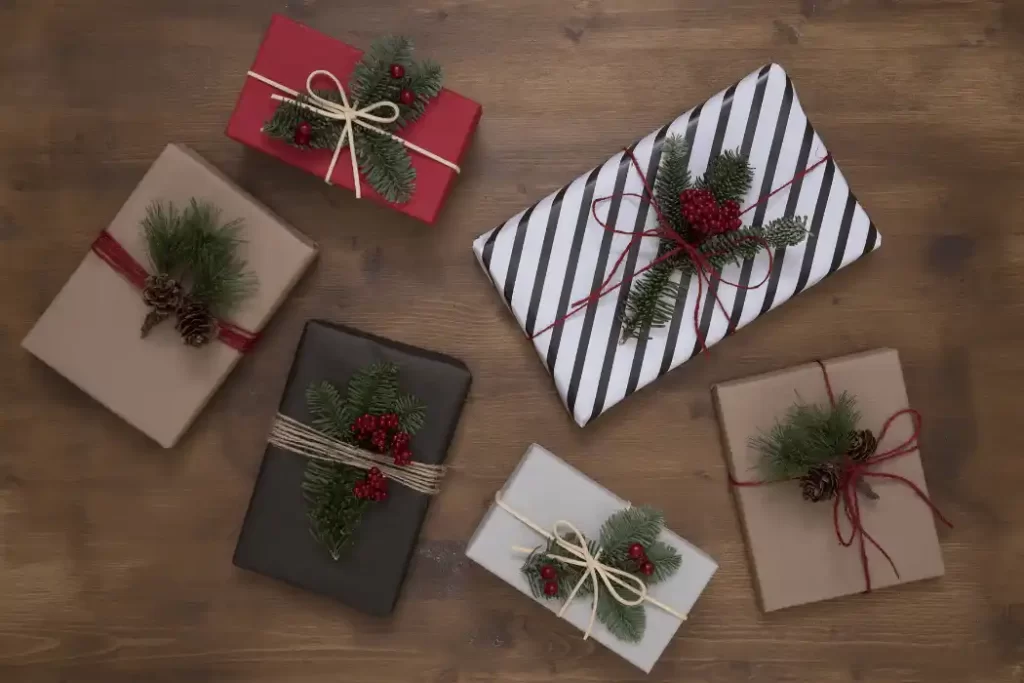 Welcome Doormat
Welcome doormats show a nice touch of personality and help keep out unwanted dirt. You can even get a personalised one with the family name of the new homeowners. 
Scented Candle
Every home should have a signature scent. It's a great way to add character to a home and improve the overall mood. Pick out a scented candle with notes of sandalwood, patchouli, or cedarwood to give it that warm feeling.
Cosy Slippers
What better way to feel right at home than by popping on a pair of cosy slippers? These items are a must-have in any new house, just make sure to get their shoe size before you make your purchase.
Luxurious Throw
Something that everyone should have in their home is a luxurious throw. Pick a thick, faux fur blanket that will add texture to their home and keep them warm throughout the coldest winter months.
Bottle of Bubbly
If you don't really know the people who are throwing the housewarming party, you can never go wrong with a bottle of bubbly.
Sweet Treats
Another gift that's bound to go down well is a box of sweet treats. You can purchase these from a high-end shop or even have a go at baking them yourself.
Overall, it's important to purchase something that your loved one will actually use. If you're still stuck for ideas, it never hurts to ask what they need. We hope this guide has provided you with plenty of inspiration for your next housewarming party. Make sure to personalise your present as much as possible and congratulate your friend on their incredible achievement.