Traveling can be an exciting and enriching experience, offering the opportunity to explore new places, cultures, and create lasting memories. However, for many people, the thought of traveling can also trigger feelings of anxiety and stress. Whether it's the fear of flying, concerns about safety, or worries about being in unfamiliar environments, travel anxiety can put a damper on what should be a joyful adventure. The good news is that with the right strategies and mindset, you can learn to navigate travel anxiety and make your journeys healthier and happier. In this article, we will explore common causes of travel anxiety and provide practical tips to help you overcome these challenges and total health and fitness, allowing you to embrace wanderlust with confidence and enjoy a more relaxed and fulfilling travel experience.
Understanding Travel Anxiety
Travel anxiety is a form of stress and apprehension related to the act of traveling or being in new and unfamiliar environments. It can manifest in various ways, such as nervousness, restlessness, difficulty sleeping, or even physical symptoms like an upset stomach. Some of the common triggers for travel anxiety include the fear of flying, concerns about safety in unfamiliar places, worries about getting lost or encountering language barriers, and being away from the comfort of home.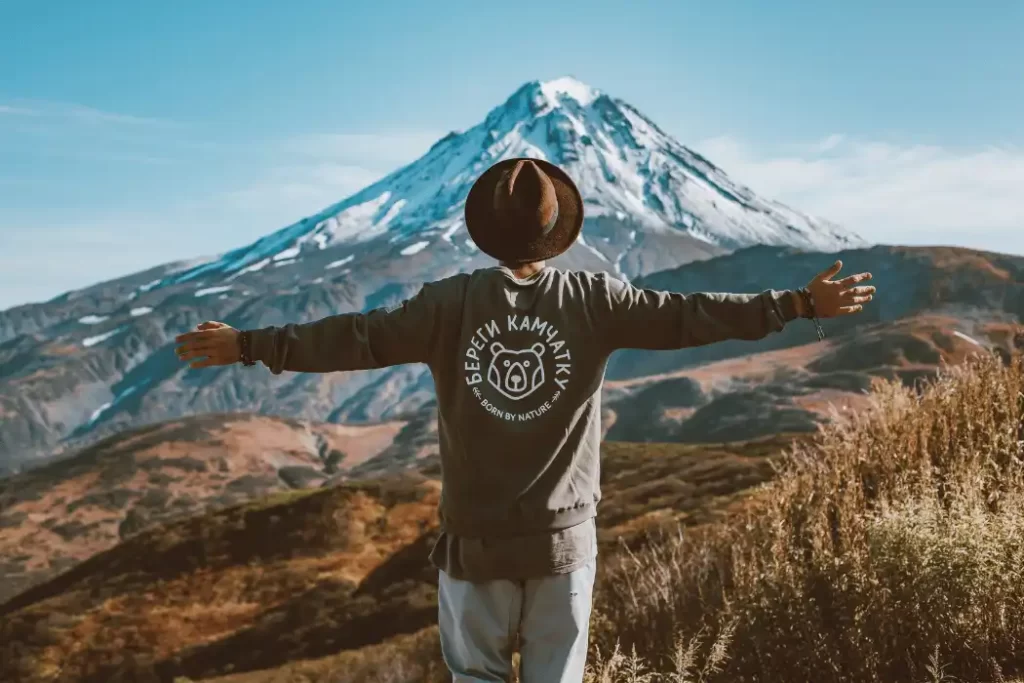 Plan and Prepare
One of the best ways to alleviate travel anxiety is through careful planning and preparation. Research your destination thoroughly to familiarize yourself with the local culture, customs, and any potential safety concerns. Create a detailed itinerary that includes transportation arrangements, accommodation bookings, and a list of activities you'd like to engage in. Knowing what to expect and having a well-structured plan can help you feel more in control and reduce uncertainty.
Start Small and Gradual
If you're new to traveling or experiencing heightened anxiety, consider starting with smaller trips that are closer to home. Weekend getaways or day trips can be excellent opportunities to dip your toes into traveling without overwhelming yourself. Gradually increase the length and complexity of your journeys as you become more comfortable with the process.
Challenge Negative Thoughts
Negative thoughts and catastrophic thinking can exacerbate travel anxiety. Challenge these thoughts by questioning their validity and replacing them with more rational and positive alternatives. Instead of dwelling on worst-case scenarios, focus on the excitement of discovering new places and creating wonderful memories.
Pack Thoughtfully
Packing can be a source of stress, especially if you fear forgetting essential items. Create a packing list in advance and check off items as you pack them. Stick to the necessities and avoid overpacking, as carrying excess luggage can add unnecessary stress during your travels. Remember that you can purchase most items at your destination if needed.
Practice Relaxation Techniques
Learning and practicing relaxation techniques can be immensely helpful in managing travel anxiety. Deep breathing exercises, meditation, or mindfulness practices can help calm your mind and reduce stress. Consider using mobile apps designed to guide you through relaxation exercises, which can be especially useful during long flights or train rides.
Seek Support
Talk to friends or family members about your travel plans and feelings of anxiety. Simply voicing your concerns can be therapeutic and may offer insights and support from those who have experienced similar feelings. Additionally, consider joining online travel forums where you can connect with experienced travelers who can provide advice and encouragement.
Create Familiarity
Bring along familiar items or activities that provide comfort and a sense of familiarity. This could be a favorite book, a playlist of calming music, or a travel pillow that you use regularly. Having these items with you can create a sense of home away from home.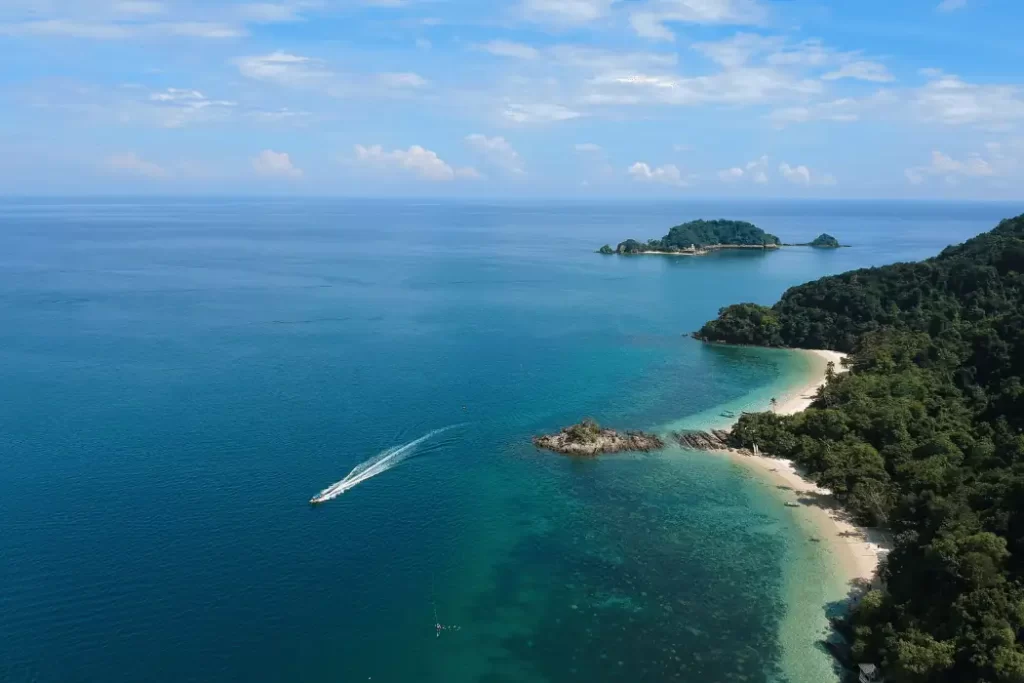 Embrace Flexibility
Travel plans don't always go as expected, and that's okay. Embrace flexibility and be prepared to adapt to changes or unexpected situations. Sometimes, the most memorable and rewarding experiences come from spontaneity and going with the flow.
Seek Professional Help if Needed
If travel anxiety significantly impacts your ability to enjoy your journeys or engage in travel altogether, consider seeking professional help. A therapist or counselor can help you explore the root causes of your anxiety and provide effective coping strategies tailored to your specific needs.
Celebrate Your Successes
Every time you conquer travel anxiety and embark on a successful journey, celebrate your accomplishments. Recognize the progress you've made, no matter how small, and use it as motivation for future travels. With each trip, you'll gain more confidence, making travel a less anxiety-inducing experience.
Unlocking Australia's Boundless Horizons
Australia, known for its breathtaking landscapes, vibrant cities, and unique wildlife, has long been a dream destination for travelers and professionals alike. If you are seeking to experience the wonders of this vast and diverse country while pursuing your career aspirations, the 186 visa, also known as the Employer Nomination Scheme (ENS) visa, is your key to unlocking boundless opportunities. This article will delve into the benefits and requirements of the 186 visa, allowing you to grasp the immense potential it offers for personal growth, professional development, and a life-changing experience Down Under.
Conclusion
In conclusion, travel anxiety is a common hurdle that can be overcome with patience, preparation, and a positive mindset. By understanding the triggers of your anxiety and employing practical strategies, you can navigate through your travel anxieties and embark on healthier and happier journeys. Remember that travel is a transformative experience, offering an opportunity to grow, learn, and create cherished memories. So, don't let anxiety hold you back from exploring the world—embrace the adventure with confidence and enthusiasm. Bon voyage!