In this post, we'll discuss how to brighten your inner thighs and buttocks quickly. The surrounding skin of the genital region is extremely sensitive and delicate. As a result, you should treat it with care. Many women want to minimize the size and appearance of their intimate areas, which is why there are so many natural treatments available to lighten and brighten the skin. People with dark inner thighs have them as a result of their skin rubbing against one another. This darkness between the thighs might be caused by sweating, skin sensitivity, or shaving too frequently. If you have a lot of dirt and dead skin cells on your buttocks, they may also become black. So, if you want to whiten your inner thighs as well as your behinds quickly, follow these strategies.
Raw lemon for buttocks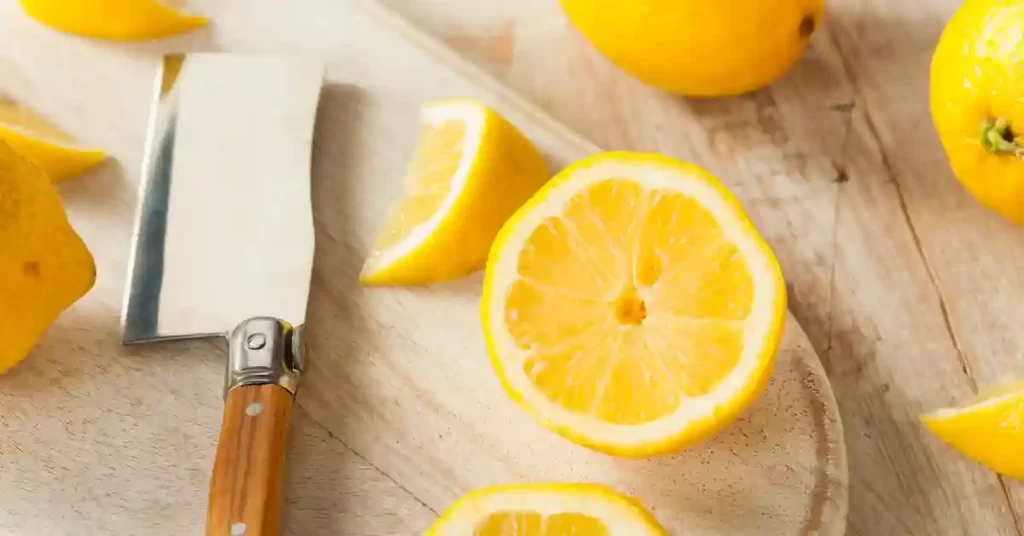 Lemon can be used to treat dark inner thighs and butts quickly, as well as other skin issues. Lemon has antibacterial and anti-inflammatory properties that help to heal the skin rapidly. Lemon has citric acid, which may naturally whiten your skin and keep it healthy. Rub one lemon over your buttocks and inner thighs. Allow the juice to dry before washing away with lukewarm water.
Turmeric paste for buttocks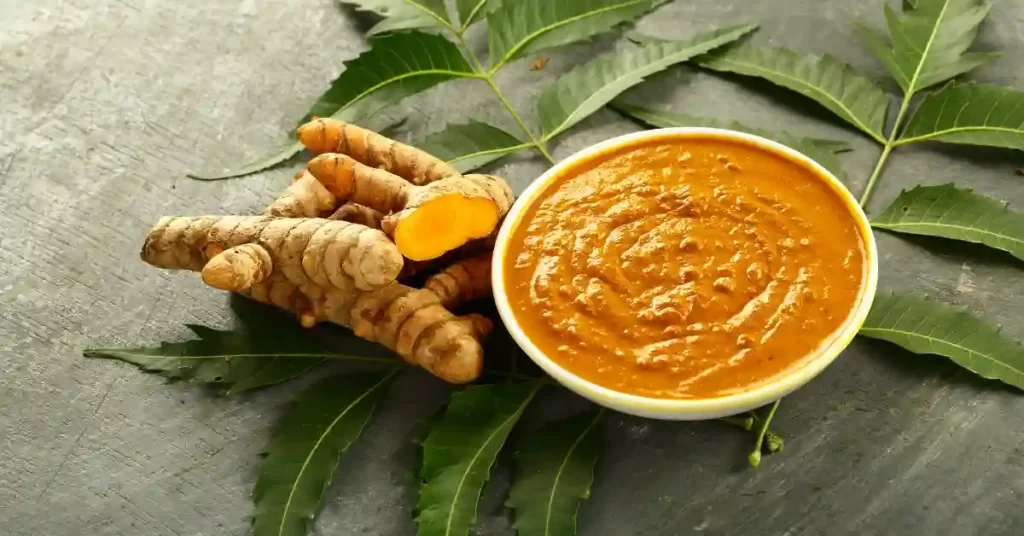 Turmeric is a wonderful skin brightener. Turmeric paste may be used to treat dark buttocks and inner thighs on a regular basis. Take 2-3 teaspoons of turmeric and mix in some yogurt to form a homemade skin lightening mask. Combine the ingredients and apply them to the dark spots. Allow it to dry before washing it away with water.
Aloe vera mask for buttocks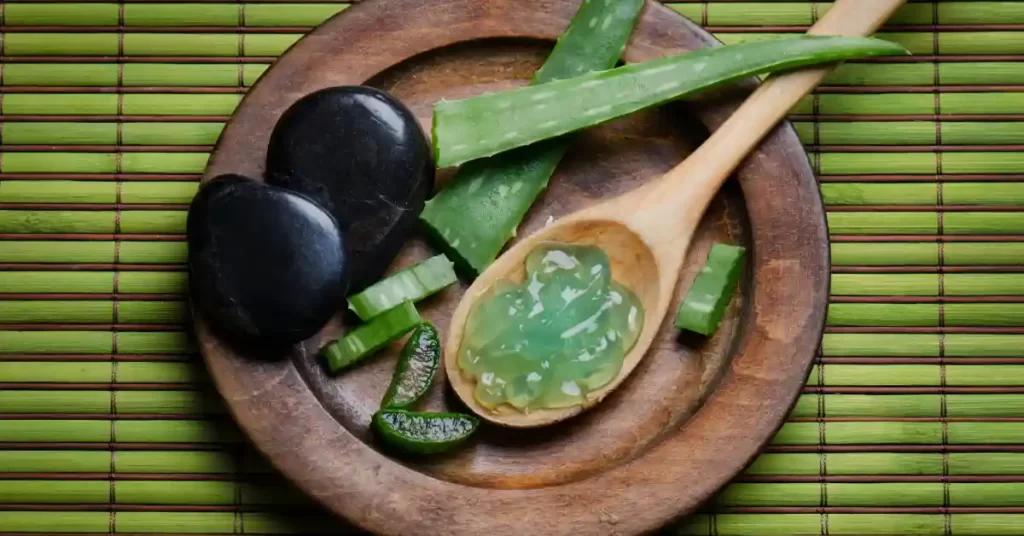 The active substances in aloe vera, such as anthocyanins, have anti-inflammatory and antibacterial effects that slough off dead skin cells and help to promote brightening. Because it can help to create healthy, flexible, and radiant skin, aloe vera is very soothing in nature. Take some fresh aloe vera gel, scoop it out, and massage your thighs and buttocks with it. Once the gel is completely dry, wash off with water.
Orange juice and multani mitti for buttocks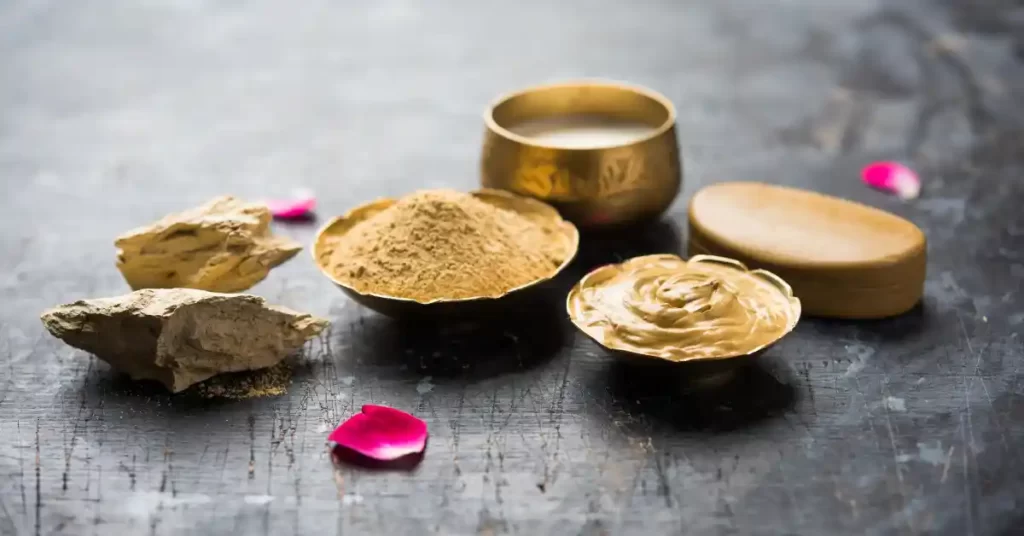 Orange juice has bleaching effects, which may help your skin appear more radiant. Multani Mitti also contains skin whitening and brightening properties that can assist in the removal of discolored spots. Make a paste of 2-3 spoons multani mitti and some orange juice. Combine the ingredients in a mixing bowl and apply the mask to your thighs and buttocks. Rinse with water afterward.
Apple cider vinegar for buttocks
Apple cider vinegar can be used to treat dark inner thighs and butts. It also helps to relieve burning feelings. Fill a bathtub with water and mix in some apple cider vinegar. Mix equal parts of the following ingredients in a glass container: pink and white polishes, lemon juice, crushed rosemary leaves and water. Allow to dry before washing it off with water. Apple cider vinegar is also moisturizing, which can help your skin stay hydrated and soft.
Potato juice and honey mask for buttocks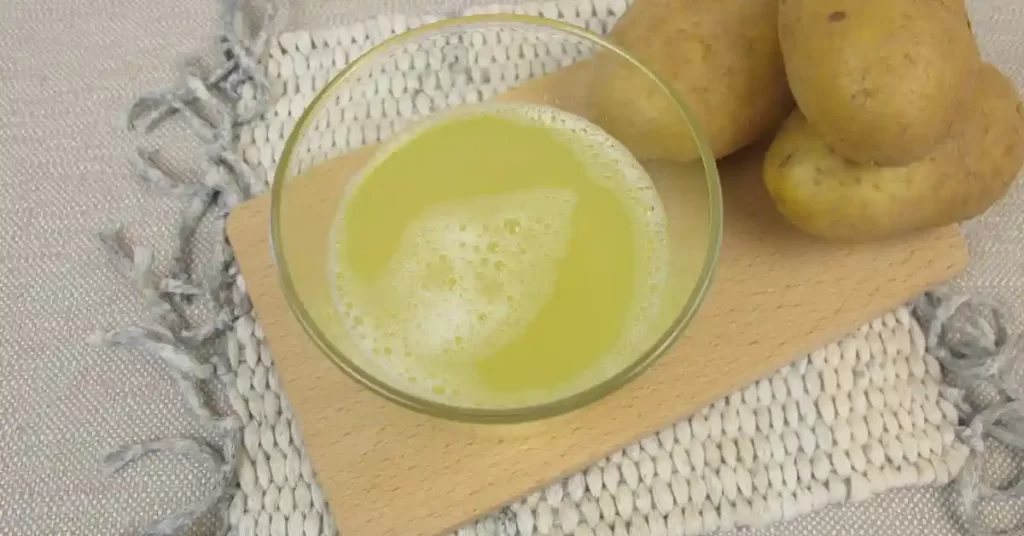 Potato juice and honey work well together to whiten your skin while maintaining its suppleness. Make a solution using potato juice and honey. Mix all ingredients in a glass bowl and apply to the inner thighs and buttocks. After some time, rinse off the region with cold water. To obtain white and luminous skin, repeat this process two or three times each day.
Sugar and olive oil for buttocks
Sugar has exfoliating qualities, so it can remove dead skin cells and keep your skin hydrated. Olive oil contains antioxidants that may fight germs, resulting in a healthy complexion. Add two spoons of sugar and a few drops of olive oil to the mixture. Mix it and scrub on your buttocks and inner thighs . Use a circular motion to massage the oil into your skin, then rinse it away with water.
For more health related best blog go through healthfulinspirations.com