Dating a single mom differs significantly from dating as a carefree young lady. For one thing, you'll need to hire a sitter merely to get away from parenting for a few hours to meet a potential match. Also, with dating sites and various methods to meet now, romance has progressed.
Due to worries about potential harassment claims, meeting guys at work is considerably less likely these days, so make an effort to meet men in social circumstances or via the internet.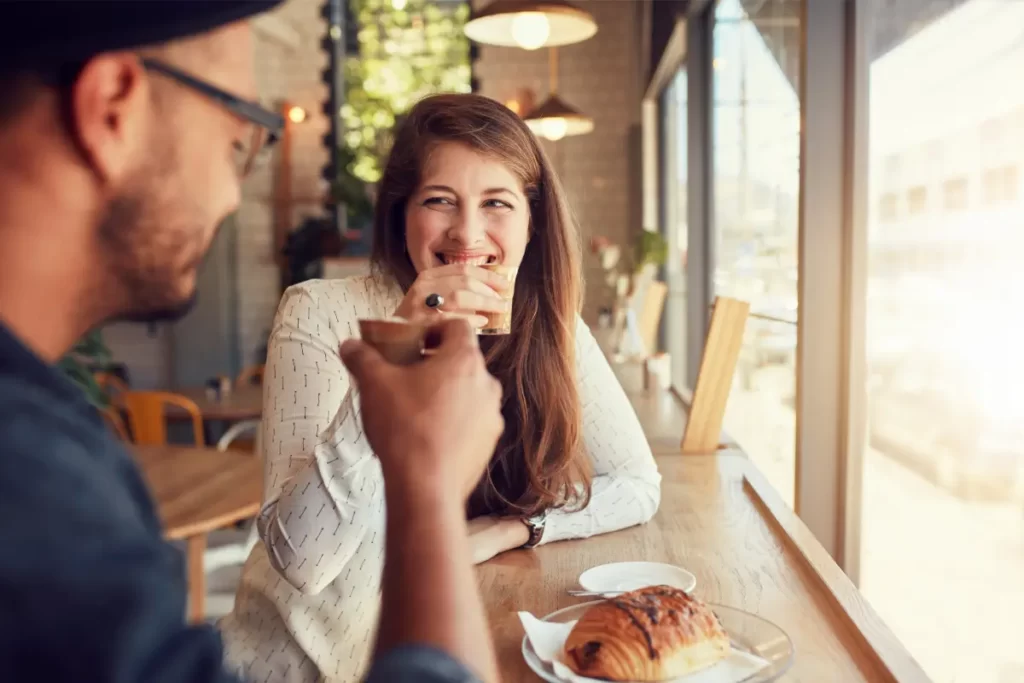 Here are four dating suggestions for single parents.
Accept the possibility of using a dating website or app
Using a dating website or app is no longer frowned upon. Because most individuals are too busy to connect socially on a regular basis, and because getting close to someone at work might be dangerous, finding a spouse over the internet has become considerably more common.
However, a method of vetting people by having them correctly define themselves, complete a personality test, and so on is required. This aids in addressing the issue of safety.
Which online dating service should you use? That is a difficult question to answer. There are several types, ranging from large sites such as Match to smaller ones with a specific purpose. Reclaiming the internet's advice is important because they've examined numerous dating sites and can help you make an informed decision.
First, have a phone conversation
Before setting up a meeting, it's a good idea to speak with the possible date over the phone.
Get a burner phone or use your smartphone to block their number later if necessary.
Talking on the phone first saves money on hiring a sitter and getting ready for a date when it would have been apparent from a brief conversation that it wouldn't work out.
While you shouldn't expect to "get butterflies" over the phone, it will at least eliminate the males who would be completely incompatible. This improves your chances of finding love.
Make dating a higher priority
It may seem difficult to prioritise dating when you have a full-time job and a family, or if you're a stay-at-home mom. But give it a go.
To put it another way, cancelling a date with a hot guy because you're exhausted won't work more than once. If cancelled dates occur frequently, even doing it once may discourage him from dating someone who is either older or a parent.
To avoid disappointing anybody, make the dates a priority. That way, you'll receive better outcomes.
Initially, keep your children apart
Children form strong relationships with new individuals quickly.
Because it's unknown whether a new relationship will grow, it's preferable to meet somewhere else and not have the man return home. This way, your child(ren) won't start to form connections and expect to meet a new "dad" right away. This is equally true if he has his own children.
Also, when you reintroduce yourself to the dating scene, be upfront about the fact that you have children. Many women believe they should hide this truth. However, failing to provide this information at the outset might lead to issues later. By filtering out the men who won't date a single mother right away, you'll be able to avoid them later on. Then everything will be a lot easier.